The Team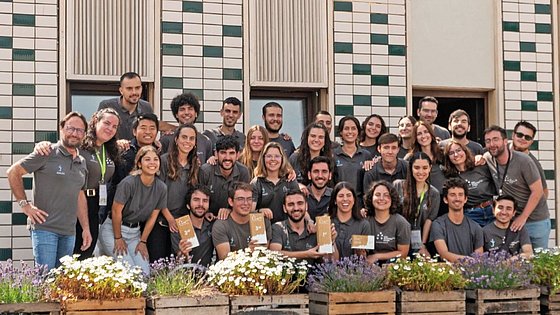 The Azalea UPV Team from the Polytechnic University of Valencia was born in 2017 to participate in Solar Decathlon Europe 2019 in Hungary. During the competition period, the team was awarded the first position in Architecture. Moreover, the team won the second award in Energy Efficiency and the third in Engineering and Construction. At the SDE 21/22, the team will participate with its new project called Escalà. The multidisciplinary team is made up of more than 30 students from different degrees and masters.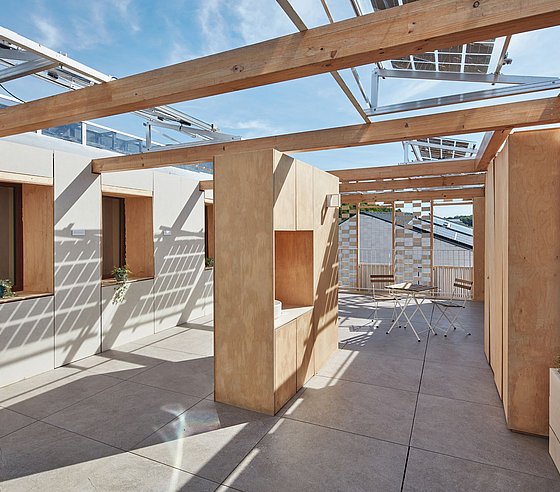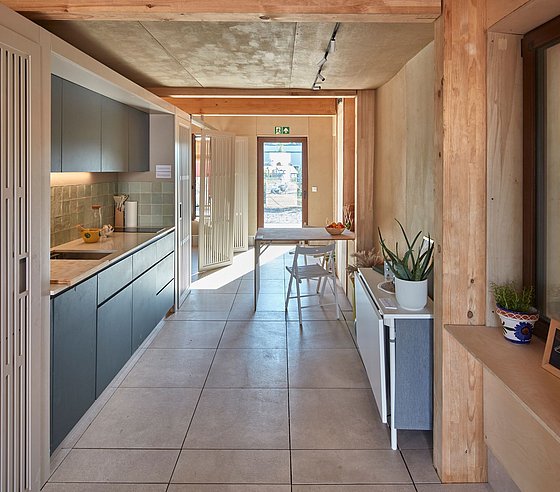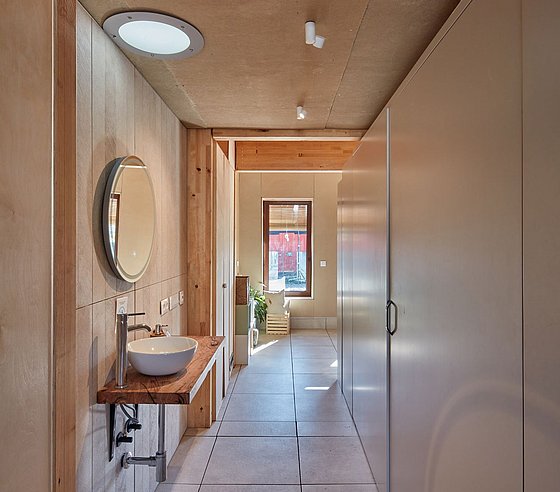 The project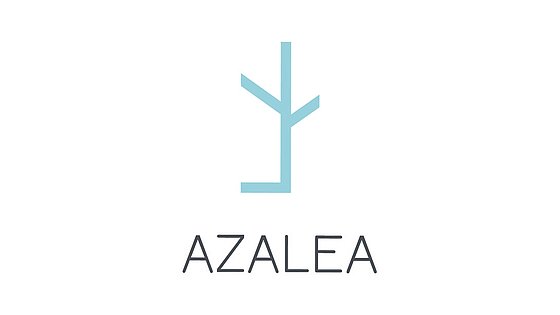 The Escalà project seeks to achieve an economically, socially and environmentally sustainable solution to the different problems of the Valencian neighbourhood of El Cabanyal. Due to previous urban planning approaches, the neighbourhood suffered a degradation period and has many vacant lots. For this reason, the team decided to develop a standardised and scalable sustainable housing solution that could be adapted to all the plots in the neighbourhood.
The Escalà solution seeks scalability through its modular wooden structure. This allows the verticaland horizontal growth of the constructions, making it possible to adapt to the characteristics of each plot and the pre existing buildings.
The dwelling is a one-story detached house with a walkable roof, which allows it to connect with the outside, something very typical of El Cabanyal. In addition, our new heating system called Caloret will keep the house in thermal comfort conditions in cold climates thanks to the collection and accumulation of incident solar radiation. Similarly, in hot climates, it will be used to ventilate the house in a totally passive way and without the use of external energy.
Escalà enhances the possibilities of the neighbourhood with the integration of clean energy, the reuse of resources such as water and the introduction of passive measures to reduce demand. One of the more characteristic elements is the Escalà, a space incorporated into the dwelling that acts as a thermal cushion, improving its energy performance, favouring cross ventilation, the integration of green elements and the natural lighting of the dwellings.
The interior design and organisation of the dwellings are studied from a social perspective. The organisation around a central core and the development of a multi-purpose area facilitate the flexibility and adaptability of the dwelling to the needs of its inhabitants. The space promotes housing equality and equity, paying special attention to the relationship of the dwelling with the urban space.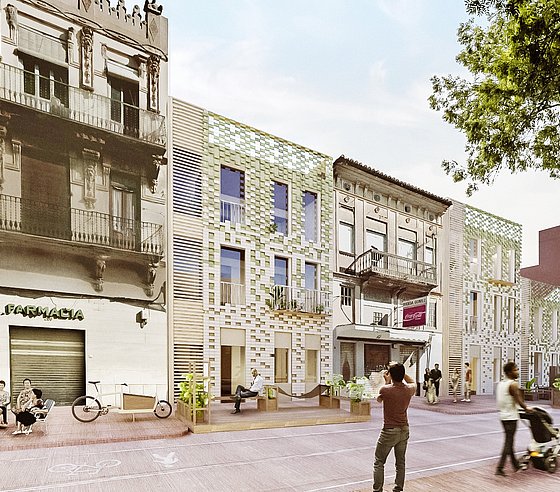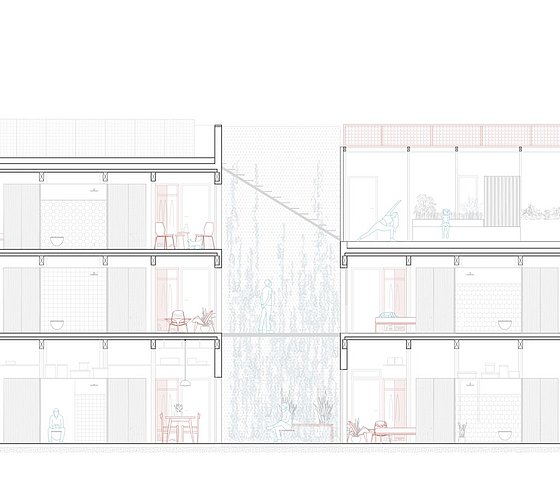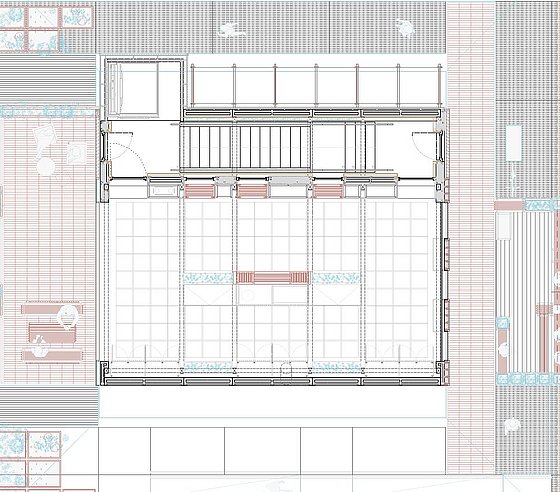 Virtual tour