Space after covid-19
The larger our flats, the more we have to heat and pay rent. This not only costs money but is also bad for the climate. Often the old buildings do no longer fit today's requirements. And perhaps we could also share more spaces or we might prefer using public space offerings. On the way towards a better neighbourhood – both for people and for the environment – space is therefore an important resource.
But how much space do we actually need to live a good life? And how would we like to live together, in our cities of the future? That's what we would like to find out together with the residents of the Mirke Neighbourhood.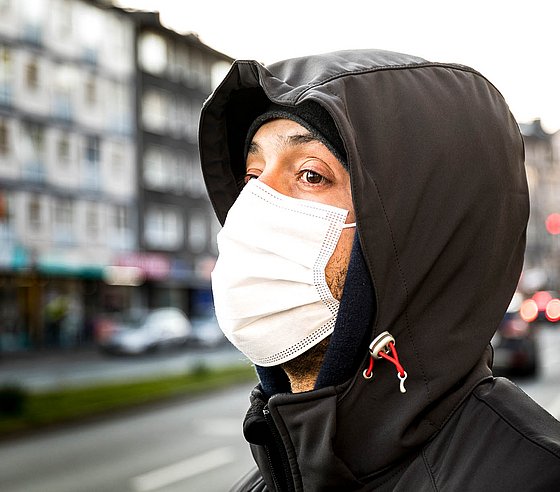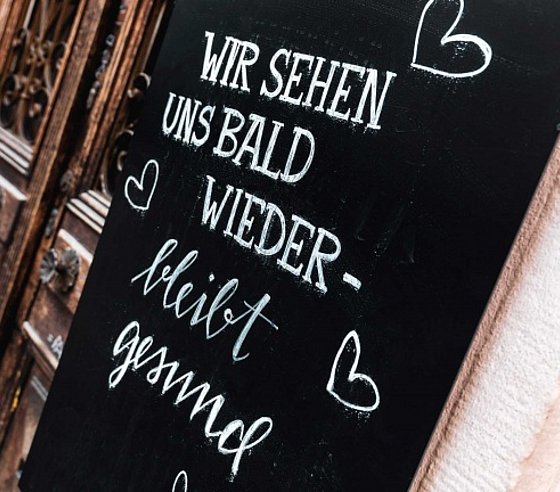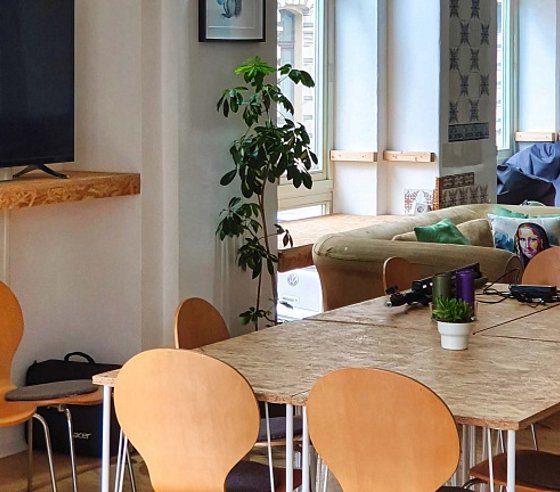 … a different world after covid-19?
COVID-19 has turned our lives upside down. We all spend much more time in our own homes and in the surrounding area. As a result, we are engaging with and perhaps rethinking our immediate living environment and our own living arrangements to a greater extent.
Our work life is also changing. The extensive spread of home office and other new work forms has given rise to new experiences and phenomena such as downsized company headquarters and pandemic-related shop vacancies. At the same time, multifunctional use of spaces and furnishing show new potentials for our neighbourhoods and cities.
Does our experience with the pandemic thus lead us to think differently about the spatial allocation of work and life? If so, what might a new spatial structure look like? Or will everything go back to normal after COVID-19? In our interview series "Space after COVID-19", we discuss these questions with experts from business, culture and research.
Together in the neighbourhood
Taking the Mirke Neighbourhood as an example, our Urban Research Team investigates how the spatial worlds of work and private life may be reorganised and reshaped as a result of the COVID-19 pandemic. The central focus is the question of what solutions should look like in order to make life, work, leisure and community in the city and neighbourhood more sustainable and fulfilling. To find out, the Urban Research Team is conducting a long-term panel survey with the Mirke residents. This makes it possible to show any changes in the residents' needs as well as in their demands on the neighbourhood over time.
Based on the results, municipal actions can be improved, more suitable buildings and green spaces can be developed and ideas for a happier life in community can grow. Additionally, the university teams participating in the SDE21/22 competition will use the findings to develop buildings that enable climate-friendly living in the neighbourhood – adapted to the individual needs of the residents.