Go urban with us!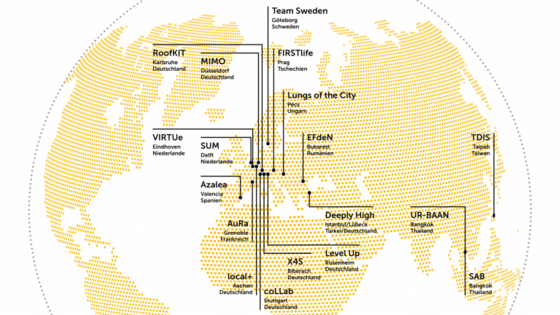 To build a climate-friendly future, we need fresh and innovative ideas. Challenge accepted! For the first time in the history of the Solar Decathlon competitions, the Solar Decathlon Europe 21/22 (SDE21/22) will strike an entirely new path and will put the spotlight on sustainable building and living in urban areas. The decathlon which takes place in Wuppertal is all about renovating and extending existing building stock as this offers the greatest potential with respect to urban energy transition.
Taking existing buildings as their starting point, 18 university teams from eleven countries will develop their innovative ideas for sustainable, energy-efficient and socially responsible architecture. As part of the SDE 21/22, they will put these into practice and will design, build and operate sustainable houses that will bring to life important issues such as protecting the climate and transitioning towards renewable energies.
New: three urban situations
Sustainable and integrated architectural solutions adapted to the particular local situation will need to be developed. The teams of the SDE 21/22 chose one of three urban situations, all of which reflectreal-life urban building stock challenges.
Wuppertal was not only the venue of the SDE 21/22 but also a source of inspiration for the ideas generated during the competition. Each one of the three urban situations represents a particular urban development challenge found in Wuppertal's Mirke district. The architectural challenges are complemented by social and economic aspects.
Alternatively, teams were allowed to choose a comparable urban situation from their country. Eleven out of the eighteen teams opted for this second option, while seven teams chose Mirke district.
1 ● renovation & extension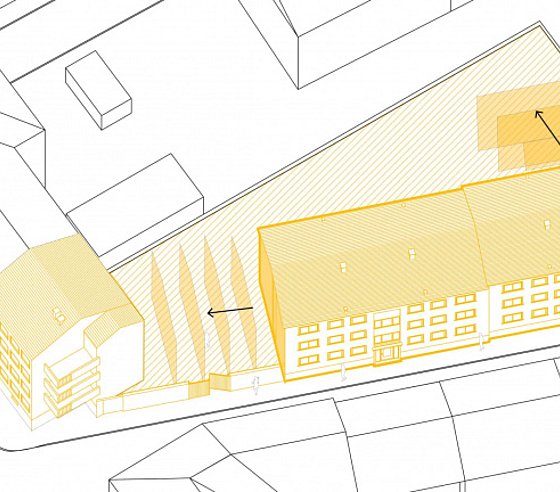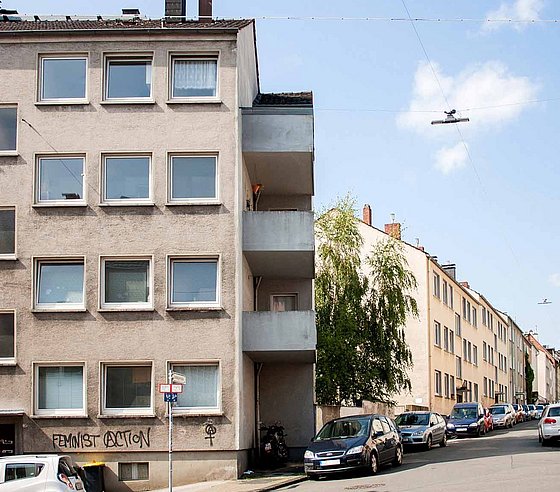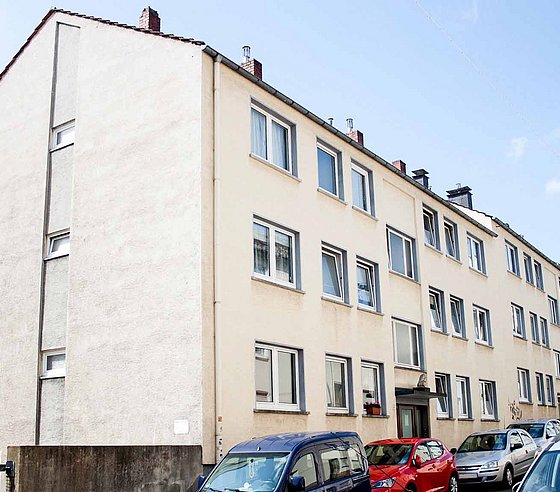 Renovation is an important step towards the transitions of cities. Specifically, buildings constructed after the Second World War are no longer suitable. They were often built with inexpensive building materials, insufficient insulation and inflexible floor planning. The transformation of these buildings makes them attractive, integrating them into the urban energy transition.
2 ● closing gaps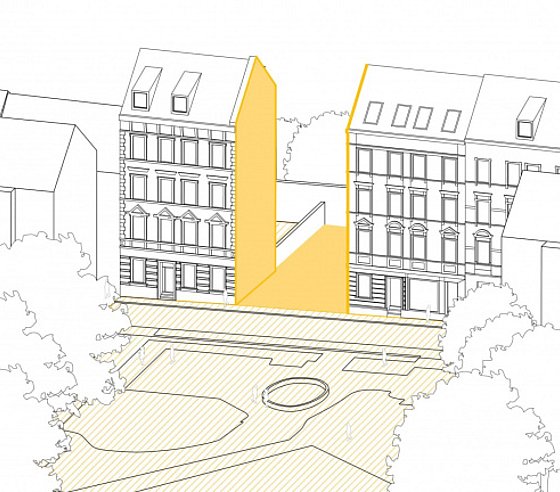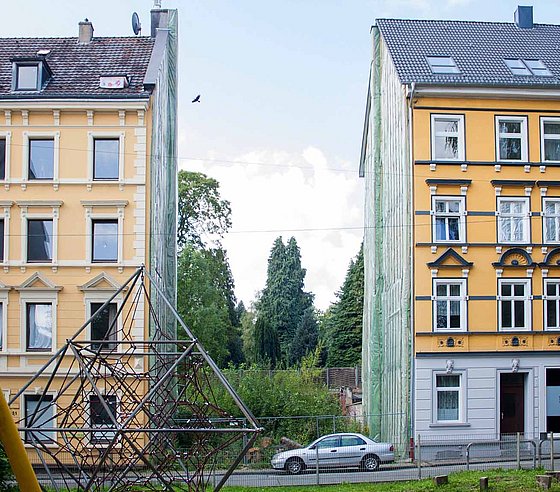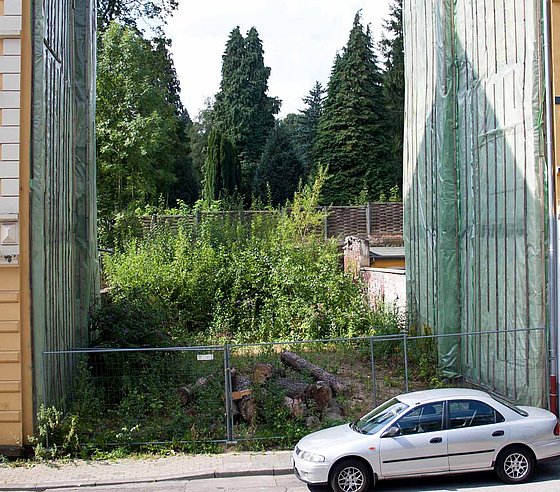 Within the city, undeveloped areas surrounded by two or more buildings are designated as vacantlots. Closing these gaps is a favourable possibility to increase urban density. In parallel, innovative architectural and energy supply solutions for these gaps can repair the cityscape and inspire an entire neighbourhood including its energy supply.
3 ● renovation & addition of storey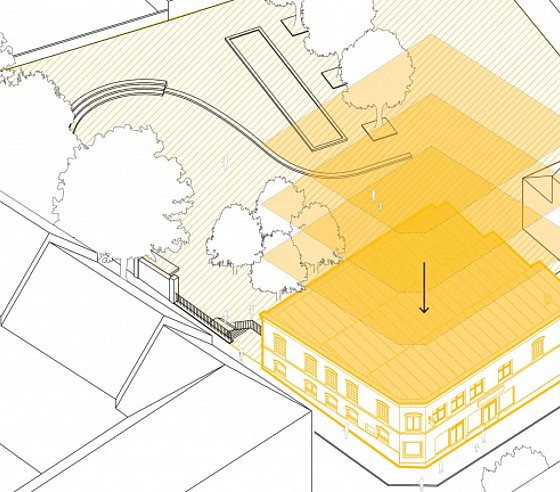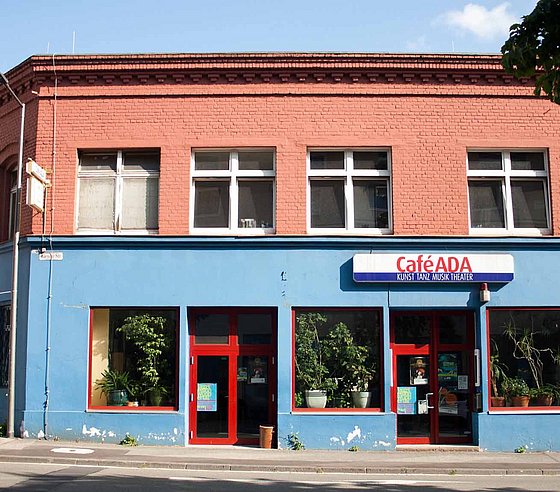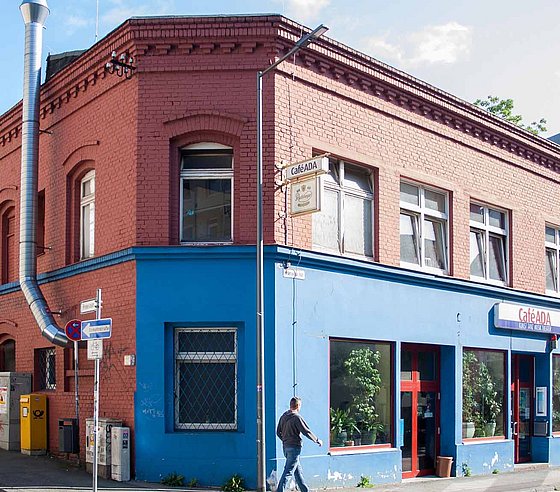 The addition of one or more extra storeys to an existing building, including the renovation of anentire building, is a great opportunity for the creation of alternative living spaces, thus sustainably increasing urban density. The diversity of use revives the urban space. Roof top extensions create a platform for intensive solar energy utilization.
From the idea to fully operational buildings
'Design – build – operate' – this is the unique principle of the Solar Decathlon. Unlike other architecture competitions, teams do not only design their houses, they also need to build and operate them. Remaining faithful to this successful principle, the SDE 21/22 will consist of two parts:
In the Design Challenge, teams create a design and energy concept for a complete building including its urban context, putting principles of climate-neutrality into practice.
In the Building Challenge, teams select one representative housing unit from their overall building. They build and operate this one- or two-storey residential unit on the Solar Campus in Wuppertal's Mirke district.
Both challenges are assessed according to ten different contests. In total, there are four different ways for the teams to earn points: jury evaluation, task completion, tests and monitored performance.The team achieving the highest combined score is the winner of the SDE 21/22.
Sustainability affects us all! We as planners are directly involved in finding solutions to climate change, waste of resources, species extinction and soil sealing. CO2 emissions from building amount to around 40 percent. So the opportunities to stop climate change and break new ground are enormous. The innovative ideas of the SDE 21/22 show that our living spaces can be incubators for a better world.